About Us
The mission of the UO Basic Needs Program is to actively strive to reduce systemic barriers to accessing nutritious food, stable housing, and financial wellness through culturally responsive frameworks.
We also aim to partner with our community to holistically address UO students' challenges to attain basic needs security.
When to Reach Out to a Basic Needs Coordinator
You or a student you know is facing challenges with access to adequate food, stable housing, or general financial resources that prevent them from meeting their basic needs
You or a student you know who may not be in crisis, but would benefit from additional support and resources 
Actions a Basic Needs Coordinator May Take 
Schedule one-on-one consultations with students seeking basic needs assistance  
As needed, work with other campus offices such as University Health Services, Counseling Services, the Financial Aid Office, Academic Advising, Student Conduct, and University Housing
Assist students in accessing the most appropriate campus and community support services to address the students' area(s) of concern 
Make connections to appropriate campus and off-campus resources  
Provide continual support and outreach to reinforce the student's options and lower the barriers of access for basic needs assistance 
Our History
While the University of Oregon has provided support for students in need for years, the UO Basic Needs Program was formed in 2022 in part to fulfill the requirements of the Oregon Legislature's House Bill 2835. The bill requires Oregon's public universities and community colleges to hire and train a benefits navigator and participate in a consortium of higher education institutions to share best practices.
The director of basic needs and off-campus support leads the UO program and acts as a liaison between the university and the state as part of the Oregon Basic Needs Coalition.
The UO Basic Needs Program is financially supported by the Office of the Dean of Students, the Associated Students of the University of Oregon, and the state.
Meet our Team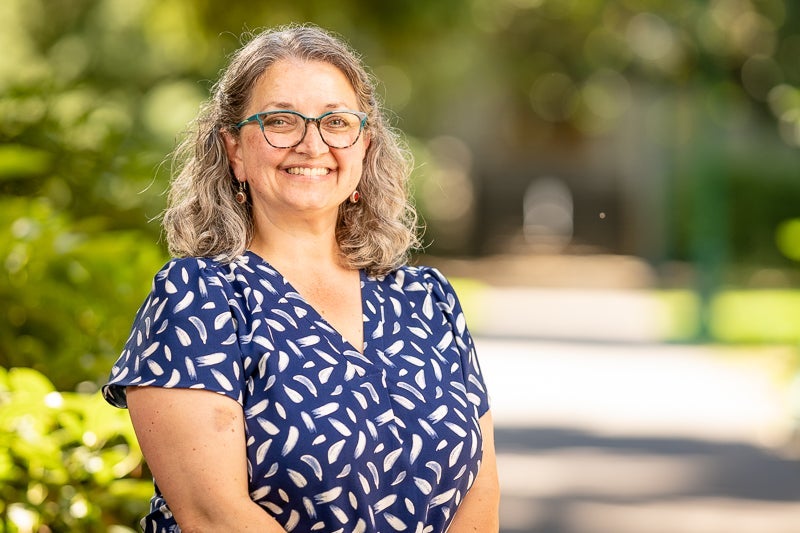 Julia Morrill
Director, Basic Needs and Off-Campus Community Support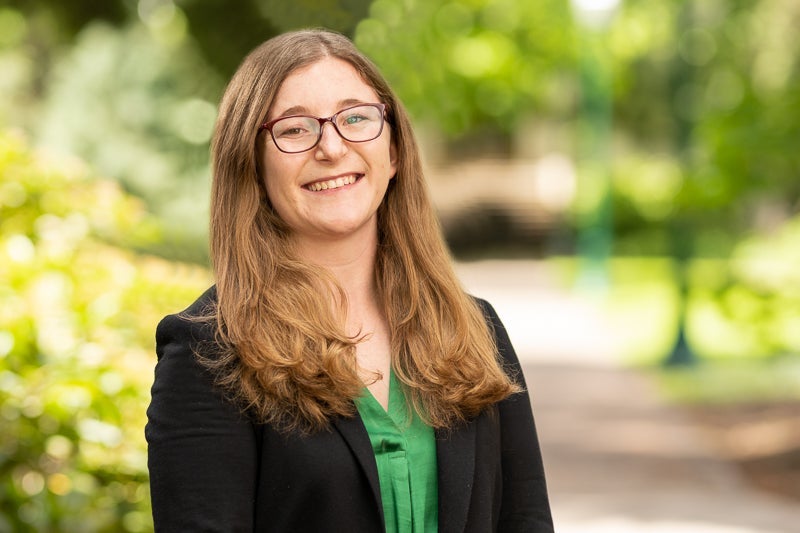 Madeline Hagar
Basic Needs Coordinator, Food Security and Community Access Initiatives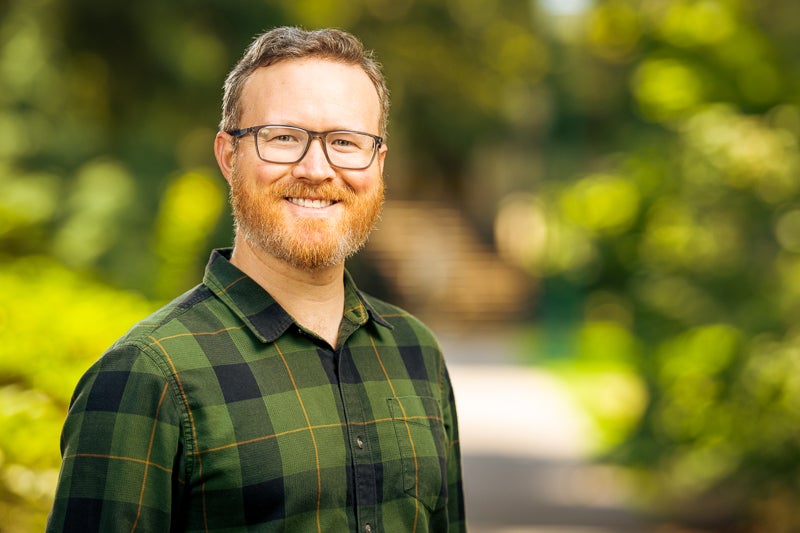 Nick Dikas
Basic Needs Coordinator, Housing and Financial Security Navigation
Basic Needs Program
Office of the Dean of Students
Phone: 541-346-3216
8:00 a.m.–5:00 p.m.

8:00 a.m.–5:00 p.m.

8:00 a.m.–5:00 p.m.

8:00 a.m.–5:00 p.m.

8:00 a.m.–5:00 p.m.
Connect With Us